This is a good month for theatre and new plays!
First though, let me say, for the general audience, Mary Poppins at the Arts Club is probably going to be lovely and fun considering the very talented cast. Any time you get a chance to hear SJ Hosie's and Katey Wright's sweet voices: take it!
http://artsclub.com/shows/2013-2014/mary-poppins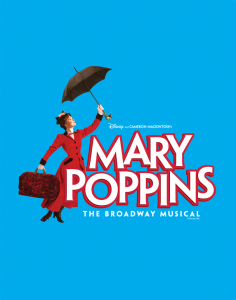 The work at the Richmond Gateway is well on its way to becoming important and relevant enough to cross the bridge for. Check out the highly acclaimed Dora award winning play, Crash:
Nov 14-23
Gateway Theatre
6500 Gilbert Rd., Richmond, Richmond
Gateway Theatre presents writer-performer Pamela Sinha's riveting narrative about a woman facing shattered memories of a past sexual assault.
http://www.gatewaytheatre.com/shows-events/our-shows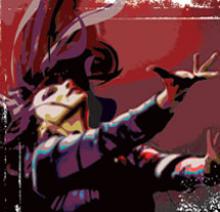 And finally, another fabulous female playwright is Trina Davies. I'm so glad Katrina has been the one to pick this beauty up. Trina was working on it while I was in Banff. It's a smart fascinating historical thriller.
The Romeo Initiative
Touchstone Theatre presents Trina Davies's seductive spy thriller based on a real program in West Germany in which secretaries were targeted and psychologically profiled to determine their perfect man.
ReACT
The Arts Club Theatre Company presents a free public reading series. Includes Michele Riml's The Amaryllis (Nov. 15, 8 pm), Melody Anderson's Me and You (Nov. 16, 8 pm), and Hiro Kanagawa's Indian Arm (Nov. 17, 4 pm).

finally, Except in the Unlikely Event of War opens next week. I'm in that. It's a smart political satire with a lot of "very Vancouver" laughs you'll enjoy.
http://www.artisaweapon.ca