Fellow and I are looking at real estate. What could a future hold? There is a beautiful house out of our price range but it is so lovely inside I have to drive by. I knew it would be in an industrial area starting to gentrify. But…I did not expect it to be sandwiched tightly between a flop house on the right with boarded up windows and a glaring skull beside the door saying "cry no tears here" and a huge ramshackle shop with black curtains on the left called "Satan's Hollow." The back alley is covered in graffiti, broken vehicles and gang tags. Across the street is an old wrecking yard. When I get out of my car to look over the fence at the front garden, a woman with a hundred bags for bracelets asks me in mime with no teeth – if I have any bottles in my car.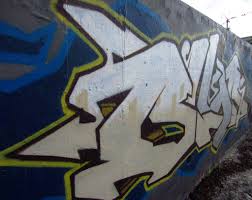 The house is only $950,000.00 – what did I expect for that kind of bargain?
How does one afford to become a family?
I have to unroll my car window to unlock my jammed door and I drive back to my little apartment. I take a bath (because my shower is busted) and make some tea (on the left side of my stove because the right side is broken). I open the broken cupboard for a mug, carefully. While I sip, I stare at my eighteen dollar parking receipt. I had a small gig at the Hyatt regency and they didn't offer talent free parking. I could not believe it cost me that much to be there for an hour and a half. THIS IS SUCH AN EXPENSIVE CITY! I cry at my plant, dying from lack of sun. My daughter's bedroom is the walk in closet and still every month I lose money.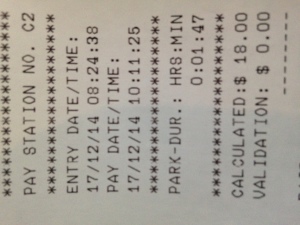 I decide not to get a tree. I leave the meat in the freezer for guests and open a can of garbanzo beans. I still have six presents to buy. With what? With what? The only other job I have this week is during the exact same time as my daughter's Christmas pageant. Explain that three years in a row.
The panic rises in my throat. Why would anyone want to be with me? I am a liability.
Breathe breathe breathe.
Royalties are coming. Maybe the phone will ring. You never know. My paper white is ready to bloom. Grow. Grow. Grow.