The house is empty after sixteen to twenty one people staying here over the past twelve days. After we waved good-bye to the last caravan headed for the ferry, the ever jovial Fellow hung his head and quietly said, "I'm not…doing so good." I snuggled him into my neck and sniffled a bit myself and Nora clung to my side. "I'm gonna miss them." She said. It's hard to say good-bye when family is far flung and beloved.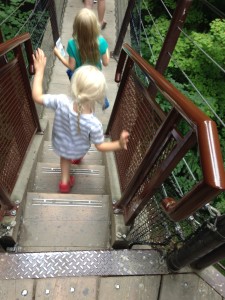 In the post wedding sorting of pie plates, three hundred napkins, someone's forgotten shoe, dead flowers, broken toys and heaps and heaps of pillows and sheets and piles of uneaten odds and ends in the fridge…I also sort out my feelings. I hardly saw my mother, too rushed. Was she properly acknowledged? Why did I bring up the dead with my sibs? Should I have visited more with guests at the reception instead of spending the whole evening dancing in my dress and bare feet? Did I over work my friends? Was it worth their journey? Should we have invited aunts and uncles? And Fellow too. "Why did I bring that up with so and so?" And "The bridge traffic was so terrible I'm embarrassed." "We should have planned our outings better." Do you think they had a good time? "Do you think that they'll want to come back"?
I headed back to work today, rehearsing quite a wonderful play: Annapurna. It's an emotionally athletic reunion between two people who have loved each other for over half their lives. There is conflict, pain, humour, reckoning and a wonderful familiarity.
Of course I'm gonna get some things wrong! It's a gathering of humans. It's gonna be messy. How can it not be? What am I thinking?
Doesn't mean I have the power to mess with anyone else's joy. Doesn't mean they can't blow it off and love us anyway.
No worries.
I smile deeply, as I cross the strait of Georgia twinkling in the sun. Our visitors saw whales out our window. Some of them kayaked with seals. They witnessed two people daring to jump into the deep.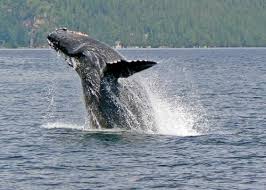 I am so grateful they came: eclectic, hilarious, warm and frankly, pretty damn amazing.